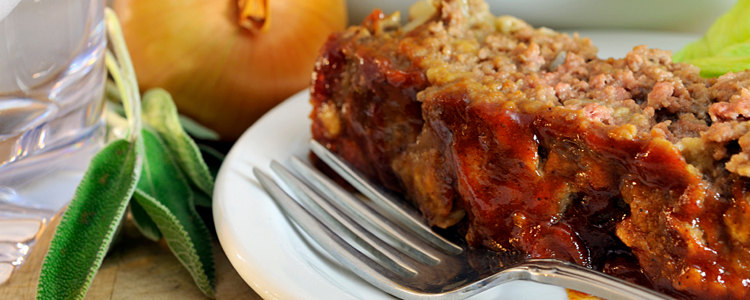 Prepared Entrees
Red Beans, Stuffed Crabs, Shrimp Augratin, ...
Fried seafood platter w/ fish, crab cakes, oysters, shrimp, hush puppies & cole slaw.
Our selection of prepared entrees are perfect when you are looking for a delicious meal but have no time to cook. Try any or all of these Cajun dishes from Savoie's, Richard's, Lena's, Tony Chachere's, and Chef John Folse. Also available are Cajun Grocer's own specialty seafood items like crab and shrimp cakes, stuffed crab bodies, and seafood burger patties. Your taste buds will be forever grateful. Not in a rush, select GROUND shipping and SAVE BIG!
Size: 16 oz.





Buy 2 for

$6.26

each
Buy 6 for

$5.77

each

Size: 32 oz.