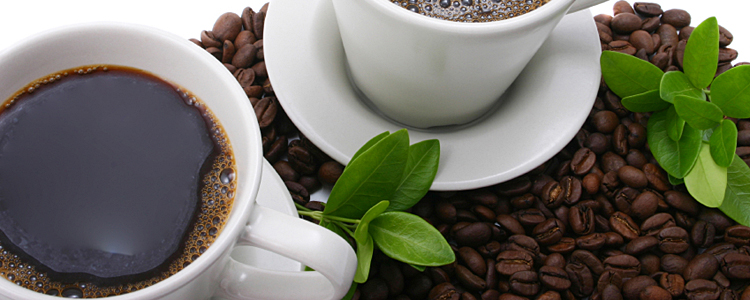 The Facts About Chicory
Is chicory still added to coffee?
Yes. Gourmets throughout Europe and the US have been mellowing coffee with chicory for generations. In fact, consumption of coffee and chicory has dramatically grown in popularity in recent years with several new brands and products on the market. The root of the chicory plant is sliced, kiln-dried, ground and roasted to a rich dark brown color, like coffee beans. When added to coffee, it adds body, aroma, color and mellowness.
Click here to read more about Chicory