Louisiana Crawfish Tails 5 lbs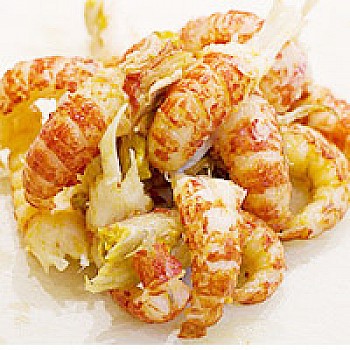 Have A Question For This Product?
There are no questions for this product.
Where to buy frozen crawfish tails?

Peeled crawfish tails for sale at Cajun Grocer

Fresh frozen and par-cooked, peeled and deveined crawfish tails in vacuum sealed bags with fat (frozen). Louisiana crawfish tails. This package include five (1 lbs.) packs of Louisiana crawfish tailmeat. The best crawfish tail meat for sale. This is authentic Louisiana crawfish tail meat. Not some cheap knockoff frozen crawfish tailmeat from across the seas.
These frozen crawfish tails can be used in any recipe that calls for crayfish tails.

Default
Discount
Yes
Pack Size
5 lbs
Size
5 (1 lbs.) packs
Serving per container
5.3 per 1 lb pack
Serving Size
3 oz
Related Products