10/15 Gulf White Shrimp - Extra Jumbo (Heads-On) IQF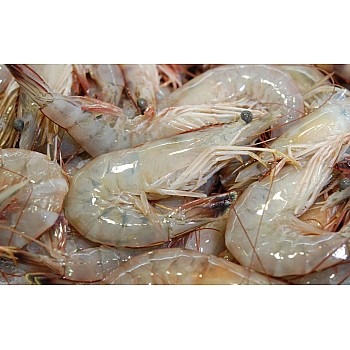 Have A Question For This Product?
There are no questions for this product.
Our 10/15 cnt. Wild American Gulf White Shrimp are caught in the waters of Gulf of Mexico off the Louisiana coast. Our shrimp are fresh frozen. IQF (Individually Quick Frozen). 
Available Pack Sizes:
5 lbs
10 lbs
15 lbs
20 lbs
40 lbs
80 lbs
Default
Discount
Yes
Nutrition Data
0
Size
<p><font style="background-color: #ffff00"><strong>Click Basket for Sizes</font></strong>