Wholesale
Who is CajunGrocer?
CajunGrocer is Louisiana's premier online store and national distributor of gourmet authentic Cajun & Creole food products, original Louisiana cookbooks and the best Cajun, Swamp Pop and Zydeco music Louisiana has to offer. CajunGrocer offers specialty perishable food items including: seafood, stuffed chickens and Turduckens, tasso and andouille sausage and many other semi-prepared entrees for wholesale to specialty retailers and food service operators.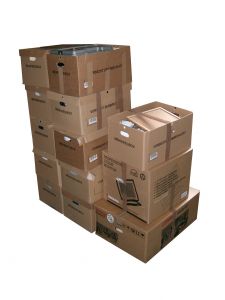 How to Order
To take advantage of our wholesale prices, you must purchase a minimum of $500 (excluding freight). Please contact us for details on how to order.
By Email
Wholesale Requests support@cajungrocer.com
By Mail
CajunGrocer.com
Corporate Office
1008 W Harimaw Ct
Metairie, LA 70001
By Phone
1-888-272-9347
If you wish to speak with a customer service representative, contact us via email at support@cajungrocer.com . A CSR will contact you within 24 hours.